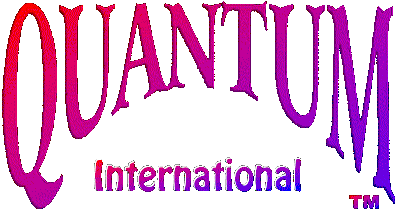 Statement Of Intent
About Our Health Crusade
Support Group Registration Form
A Time For Truth
All We Have Is Each Other
Coming Times
The Gift of Ascension
Sugar --- Sweet Poison
Microwave Madness
Food For Thought and Famous Quotations





This site is optimized for use with Internet Explorer.

This site designed and maintained by Joseph.
I have used only those graphics that are listed as being freely available and in the public domain.
However, I visited thousands of sites and mistakes may have occurred.
If I have placed any copyrighted graphics on my site without permission, please let me know and I will add the appropriate credits, send the required donations or delete the graphic, if necessary.
Copyright 1997-2016
Alternatives For A New Millennium
Quantum Research Institute
All Rights Reserved.
Any duplication of this site by electronic or other means is strictly prohibited.